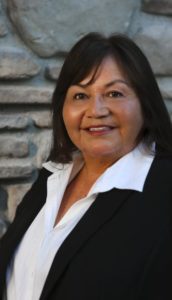 Jean White – Bozeman Real Estate Agent                      
I have been serving Bozeman and the Gallatin Valley since 1993. It's a great privilege to be a part of people's biggest acquisitions and transitions in in purchasing Bozeman Real Estate! I never take lightly what I do and how imperative it is to treat each transaction with precision and care. Very grateful to have a career that brings such satisfaction in selling Bozeman Homes. Our area offers, and still in abundance, a simplistic lifestyle, plenty of fresh air and western hospitality. And yes, there are still "real cowboys." So if you decide to live or invest where the "buffalo still roam", your business will be greatly appreciated. For me, with my Native American roots planted deep, I believe we are caretakers of Mother Earth for those who came before and those who are yet to come. Please call if I can be of assistant in purchasings Homes For Sale In Bozeman.
Happy Trails,
Jean White – Bozeman Real Estate Agent
Email Jean at jrwhite152@gmail.com
Phone 406-539-3914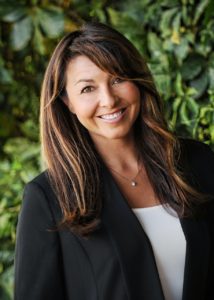 Britney White – Bozeman Real Estate Agent
I was born in Jackson Hole Wyoming, but moved to Bozeman Montana as a young girl where I was raised with a passion for the Gallatin Valley and surrounding areas and all it has to offer. From it's beautiful trails to rivers and peaks. I graduated High School in the Gallatin Valley and attended Montana State University. My perfect vacation location is camping at a high alpine lake with all of the views and of some good grub to cook over an open flame. My hobbies include mountain biking, skiing, horseback riding and hiking in the mountains. Having spent 10 years as a Professional mountain biker, as well as a coach, I am extremely driven in everything I work towards. That includes being the best at serving my clients in all of their real estate needs here in beautiful Bozeman Montana.
Email Britney White britneylwhite.77@gmail.com
Phone 406-539-2432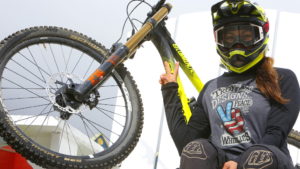 Britney White is a downhill racer and freerider based out of Bozeman Montana. You can find her on the podium at the local NW Cup series, as well as Crankworx and other select events throughout the year. It's not all race plates and podiums, though. Britney is a well-rounded rider that can turn her hand to the local dirt jumps, or an uphill suffer fest with ease. On top of that, she knows how to put together the type of riding edit that leaves you yearning to hit the trails. We get to Britney a little better in this week's 'Getting to Know.'  I ride for Deity, Shimano, Fox, Commencal, Profile Racing, Schwalbe, Five Ten, Troy Lee, Oakley, Park Tools, Terrain Gym and Alleycat Bike Shop.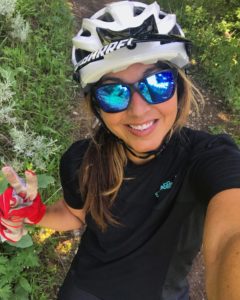 Pink Bike – Who is Britney White?
I'm a professional female mountain bike racer and freerider. I live in Bozeman Montana . I'm from a small Wyoming town where I rode horses and mules from the time I could walk as my parents ran an outfitting business in the Wind River and Gros Ventre mountain range while I was growing up. I skied all throughout my school years, got into rock climbing, and then discovered mountain bikes. I absolutely fell in love with the sport and it and it wasn't long before I found myself swapping my climbing shoes and skis for my bike. While I spend lots more time on two wheels these days, I still love getting out on my skis with friends, especially on good powder days.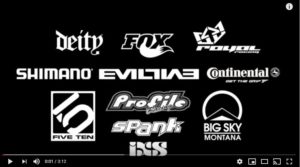 For anyone who's ridden the Pacific Northwest, Britney is a bit like a local legend—you may catch glimpses of her gliding through the lush forested landscape, or you've heard urban legends about some feature she sent. But as her podiums in the NW Cup, Crankworx and other events testify, she does exist. The freerider is focused on more than racing, though, and her edits are the kind that make you long for loam.